WE'VE GOT YOUR BACK COVERED
SAFEHOUSE DISASTER RECOVERY AND
BACKUP AS A SERVICE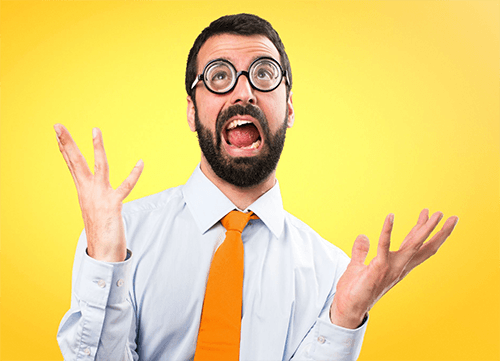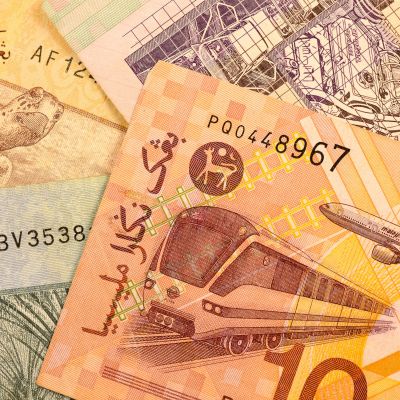 AFFORDABLE PRICING
Our Backup As A Service solution can cost to as low as RM200 per month. Likewise with Disaster Recovery setup, you don't have to spend hundreds of thousands anymore. With the emergence of Cloud, all these becomes really affordable.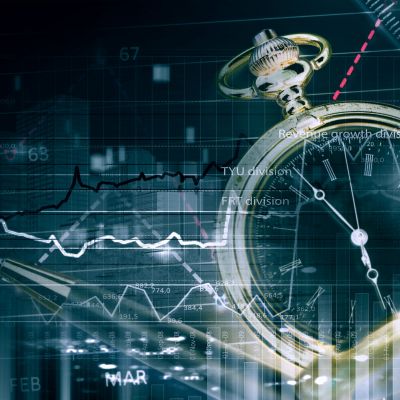 WITHIN MINUTE UPTIME
Yes, our solution is able to turn on your servers within minutes on the Cloud.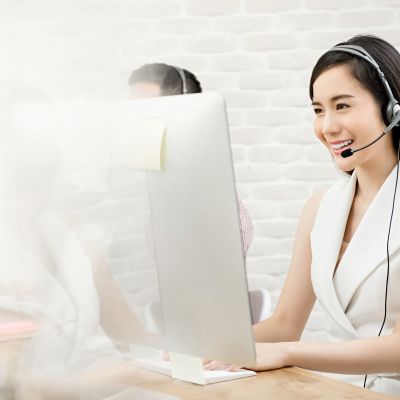 Trained Specialists
What is more comforting is to know that our AGENTS will look after your data while you are focusing on your business. These agents are trained specialists and you have a pool of specialists backing you up. Don't worry, we've got your back covered.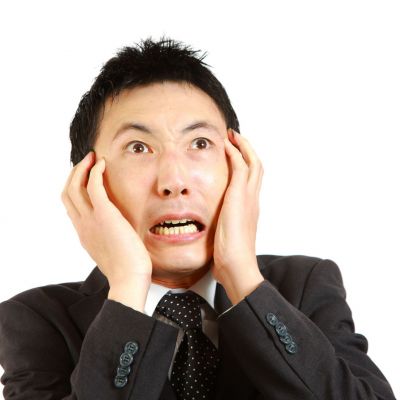 NO MORE FEAR
With our easy to use on-site or off-site backup in place, we can roll-back your data to as long as 12 months ago.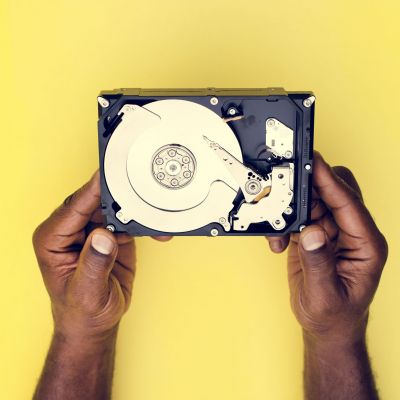 NO Manual Backup
Our DR and Backup solutions are automated and will save you the time and give you the convenience to keep your data safe without much work at your end. No more driving back your external hard disks. Isn't that a relief?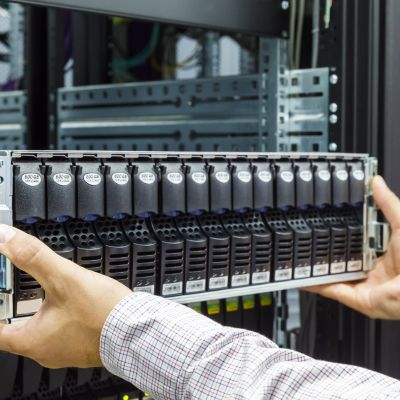 No More Hardware
In the past, you needed to purchase a new set of servers and hardware in order to have your Disaster Recovery Plan set up. Now, with our Hardware as a Service model, you are subscribing to our services and hardware is part of the deal. We will manage all these for you. Better still, it is an OPEX model, your finance department will love you for that.
So, What's Holding You Back?
DR or Backup can now be implemented at only a fraction of the cost compared to 10 years ago. Which will cost more? Losing your data or paying a little to protect your data? You do buy personal Life Insurance, don't you?
Why do you still perform your backup or DR manually when you can automate the process? Sometimes we are too busy or forgetful to perform these tasks.
If you think that you are not skilled enough to support, we have a team of AGENTS at the back-end supporting you. We are saying many brains to put together to protect and solve your IT issues.
If you think you do not need to backup now because nothing will happen to your data, think again. According to research 87% of business when they were plagued with disaster, they were unable to recover their critical business data and sadly lost their reputation and businesses.
Even if your data is already on the cloud, you will still have a RISK of your data being held to ransom or by virus attacks.
What If It Doesn't Fit Me?
You can always terminate the service anytime you want without any contract terms for our Public Cloud packages.
Ready To Take The Leap Of Faith?

Here's Where You Can Find Us:
What Are You Waiting For?
Just submit the form below and our Backup or Business Continuity Agents will be in touch. Our consultation and proposal is complimentary. We will even buy you coffee.