SAFEHOUSE Values
Fanatical About Time, Teamwork and Service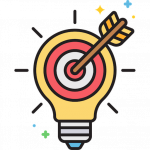 We are passionate about technology. Not only do we provide you with data centre services and cloud solutions, we are in constant search of new technologies and solutions to empower your businesses.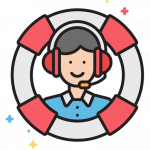 FANATICALLY SUPPORTING YOU
Rain or shine, we are there for you. We want to make sure that your stay with us is a pleasant one. Therefore, we strive to be fanatical in our quality service delivery as well as fast response times when you are in need.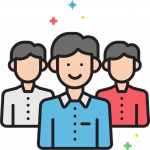 We are committed to giving you the best service and support. As such, our techies are specially selected, trained and certified just for you. These pool of techies are specialists in their own field, and they're able to give you sound advise and troubleshoot when needed.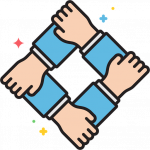 In order to bring the best to our customers, we recognise that teamwork is an important element in SAFEHOUSE. We spell teamwork as FAMILY. Teamwork does not only apply within the company but externally with customers to make your tailor-made technology more than fit for purpose. Our team will always go the extra mile!
Join Our Team
We're Always Looking For New Talent – Send Your CV To The Recruitment Team Now!