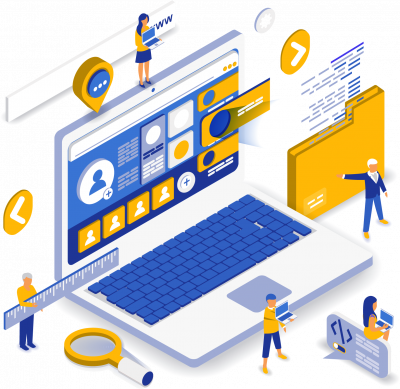 Introducing Kaseya IT Integrated Management Solutions
Our IT solution helps you to save valuable time and money, so that you can focus more on what you do best – Providing quality services to your customers and generating higher revenue for the business.
With Kaseya's state-of-the-art technology, our IT engineers can streamline your business operations by managing most of the repetitive, manual tasks while providing visibility and control of remote and distributed environments. All of the operations are controlled by us from a single pane of glass, in one integrated IT management solution.
Kaseya® VSA™
Kaseya VSA is a comprehensive IT system management solution that allows Managed Service Providers (MSPs) like us to centrally manage and automate all of your IT operations from a single pane of glass.
With VSA we will be able to manage your endpoints AND infrastructure, scale using automation, and utilizing everything within the Kaseya framework to make your IT as efficient as possible.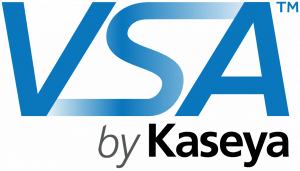 Our Solutions
Check Out What We Have To Offer

PROFESSIONAL SERVICES AUTOMATION
Kaseya BMS gives MSPs the ability to control all aspects of their business – sales, marketing, human resources, client project management and IT service delivery at a price that is 66% lower than current industry solutions.

IDENTITY
& ACCESS MANAGEMENT

Secure your company's most valuable asset – its data – by minimizing the risk of password-related security breaches. Kaseya AuthAnvil is the only offering which integrates single sign-on and multi-factor authentication into a single solution.

CLOUD MANAGEMENT & OPTIMIZATION
Manage AWS, Azure and Google clouds by eliminating complexities and unifying cloud management. Unigma allows you to control cloud spend and makes your reseller cloud billing process easier.

NETWORK PERFORMANCE MONITORING
Kaseya Traverse provides real-time visibility into the performance of virtualized IT services as well as rapid root-cause analysis, leveraging advanced heuristics to maximize service availability.