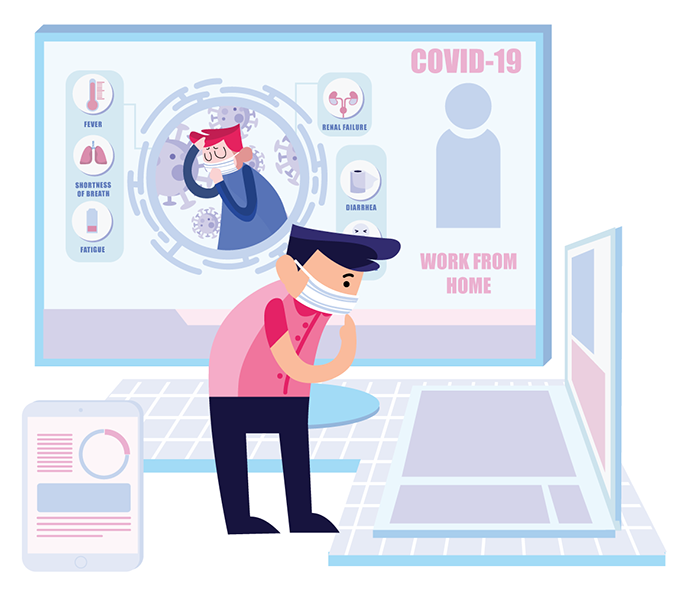 Covid-19 Forces a New Normal on the Way We Work After MCO
The Covid-19 pandemic is spreading at breakneck speed and it's impacting every aspect of our daily lives, including the way we work. Many companies have instructed their employees to work from home in an effort to curb the spread of Covid-19, and this new way of working looks set to become an integral part of the way we work long after the dust has settled. Working from home (WFH) or telecommuting is already becoming common parlance.
Employees that work from home found it difficult to access information, when the data is being stored inside the company server located in the office. They prefer to have a solution that allows them to access that information anytime, anywhere they want, and without any upfront investment in hardware.
Ensure Business Continuity With Cloud Storage
Data that you store on the cloud is replicated across multiple locations so that you're guaranteed to have access to critical data if there's an unfortunate case of hardware failure or data corruption. It's an ideal remote backup solution for any critical data and applications, as you can have your business up and running at all times.
You can further optimize cost savings by automating your backup routine to be executed at scheduled intervals, thereby reducing the stress of IT staff while giving you a peace of mind when it comes to file recovery.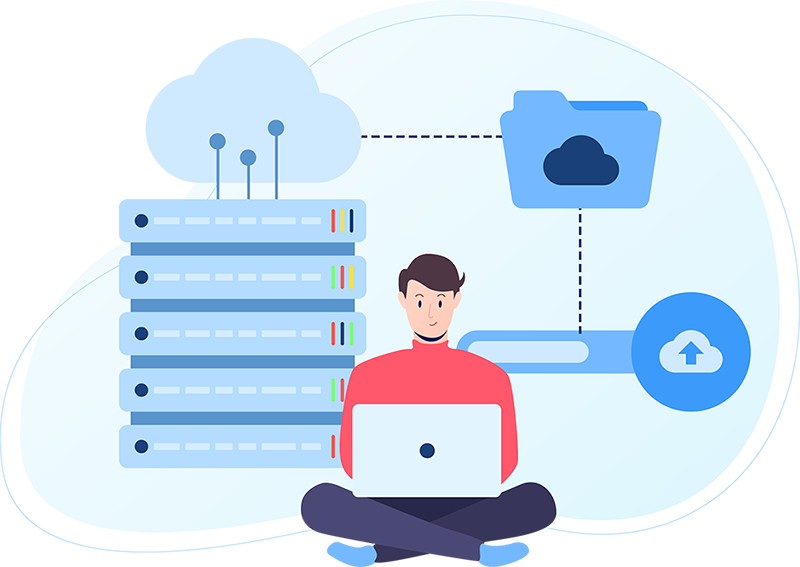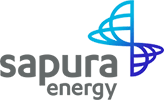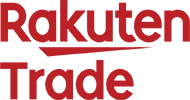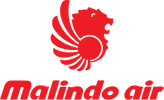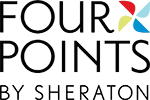 Store Your Data Securely In The Cloud
You Can Now Access Your Company Files from Anywhere and Anytime, 24 x 7
1TB of shared storage drive
Minimum 2 users subscription

Permission Access for different users and departments

iOS, Android, Mac and Windows​

1TB personal cloud storage​

Next business day email support​

Unlimited Personal Cloud Storage*
Minimum 5 users subscription

Permission Access for different users and department​
iOS, Android, Mac and Windows

1TB of personal storage per user​
* Unlimited personal cloud storage for qualifying plans for subscriptions of five or more users, otherwise 1 TB/user. Microsoft will initially provide 1 TB/user of OneDrive for Business storage, which admins can increase to 5 TB/user. Request additional storage by contacting Microsoft support.
SAFEDRIVE
The Next Generation of File Sync and Share Solution
Starts from
RM199/ month

Annual Billing

RM250/month
when billed monthly

RM16.58 / user / month when billed annually, or RM 20.83 / user / month when billed monthly
Starts from
RM399/ month

Annual Billing

RM450/month
when billed monthly


RM15.96 / user / month when billed annually, or RM 18 / user / month when billed monthly

Starts from
RM699/ month

Annual Billing

RM750/month
when billed monthly
RM13.98 / user / month
when billed annually, or RM 15 / user / month when billed monthly

Starts from
RM1199/ month

Annual Billing

RM1250/month
when billed monthly


RM11.99 / user / month
when billed annually, or RM 12.50 / user / month when billed monthly

Starts from
RM2199/ month

Annual Billing

RM2250/month
when billed monthly

RM10.99 / user / month
when billed annually, or RM 11.25 / user / month when billed monthly

10 TB (10,240 GB) of space