Why SAFEHOUSE Managed Services?
Why You Should Consider Outsourcing IT Responsibilities To Us?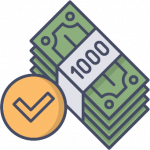 Lower Cost
Reduce administrative overhead costs and spend only on core operations that generates revenue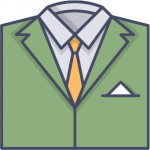 Expertise
Tap into our pool of industry qualified engineers to manage your IT system.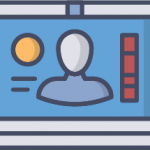 Future-Proof Technology
Future proof your investment as you gain instant access to new features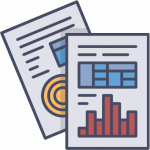 Improve Operational Efficiency
No longer do you have to be burdened by IT headaches
Save on IT Managed Services with Our TIME-LIMITED DISCOUNT
PLANS START FROM
RM50

PER COMPUTER PER MONTH
** GET 50% OFF YOUR 1ST 3 MONTHS! **

- Prevention is Better Than Cure -
SAFEHOUSE
MANAGED SERVICES

Monitoring Existing Backup
Unlimited Offsite Support
8 x 5 Next Business Day Support

* Click to Expand the Following Section
Simplify Your IT Operations
We Are Your
Virtual IT Helpdesk Support Agents
WHY Virtual?
Gone are the days when you need to wait for your IT support to brave the traffic only to solve a simple problem. The best of technology and tools now enable our IT specialists to support customers remotely. Virtual support will cut traveling time to the customer's office and increase response time to troubleshoot customers' issues. Virtual support removes geographical barriers so that we can bring our best service instantly. Of course, we will be on-site in circumstances where we are not able to resolve the IT needs remotely.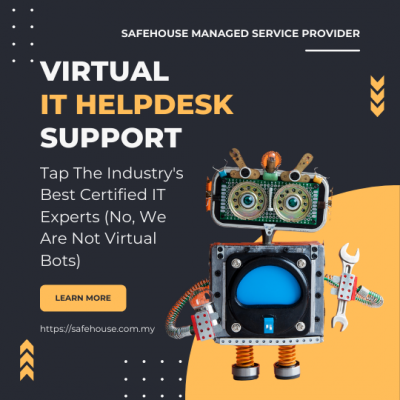 Other Types of IT Managed Services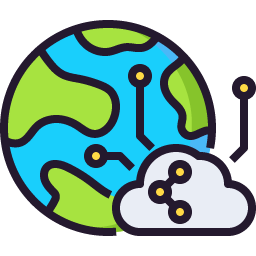 Managed Cloud
– Disaster Recovery as a Service (DRaaS)
– Backup-as-a-Service (BaaS)
– Infrastructure As A service (IaaS)
– Platform As A Service (PaaS)
– Software As A Service (SaaS)
*Microsoft Azure, Alibaba Cloud, SAFEHOUSE Local Cloud, and Amazon Web Services (AWS)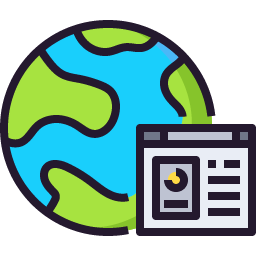 Managed Infrastructure
– Managed Dedicated Servers
– Managed Router and Switches
– Managed Load Balancer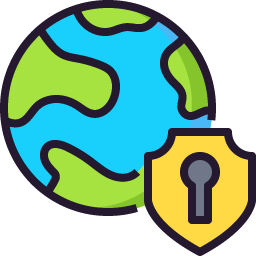 Managed Security
– Anti DDOS Service
– Managed Firewall
– Endpoint Protection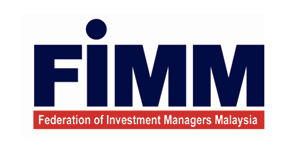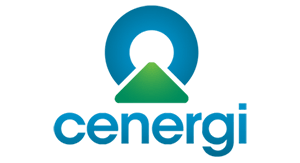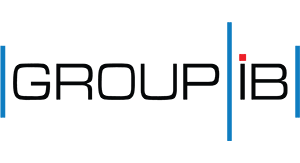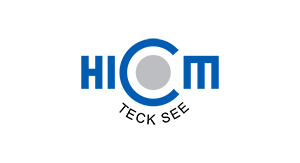 Tap Into Industry's Best IT Experts Through Our IT Help Desk Support Services. Contact SAFEHOUSE today!