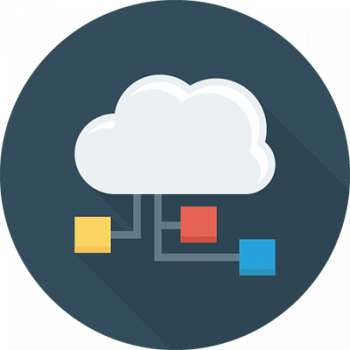 Focus On Your Core Competencies – And Let Us Take Care Of The Rest
Deploy your business-critical applications on Amazon Web Services or Microsoft Azure, and let us manage your databases while you focus on what you do best. Our team of skillful engineers are more than happy to help you with tailoring individual application service levels to any configuration.
Get around-the-clock support from our cloud specialists, knowing that help is only a phone call away.
SAFEHOUSE Cloud Migration Services – Migrate Virtual Workloads Without Interruption
With SAFEHOUSE Cloud Migration Services, you can migrate virtual workloads to leading public cloud platforms such as AWS & Azure without interruption to your business operations.
As an independent cloud service provider, we only use tested approaches and tools to ensure a seamless cloud migration process. Take advantage of our state-of-the-art infrastructure and comprehensive cloud backup solution to host and secure mission-critical business data.
Can't make up your mind? Request for a FREE cloud managed services consultation and let our IT experts recommend the optimal cloud platform based on your business requirements.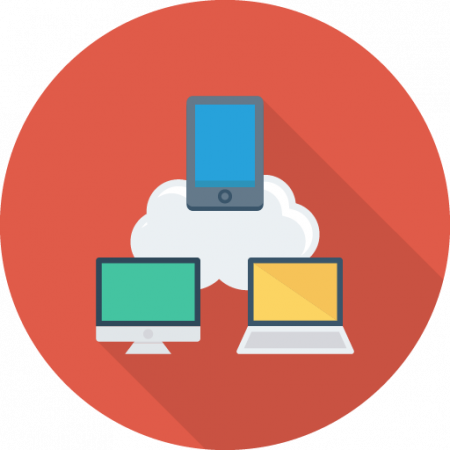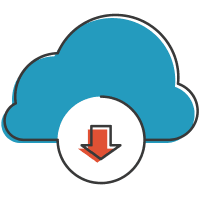 PAY-AS-YOU-GO SCALABILITY
At SAFEHOUSE, we can tailor a managed public cloud solution to meet your business need. Our team of qualified professionals will architect a secure & reliable public cloud architecture according to your application requirements, and then monitor system performance to ensure it's running smoothly.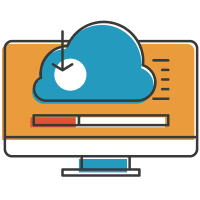 FUTURE-PROOF YOUR BUSINESS
Grow your business in a secure and customized infrastructure built solely for your enterprise. Easily add on extra servers, storage and networking equipment as your business expands, and run resource intensive operations with ease with a dedicated compute infrastructure.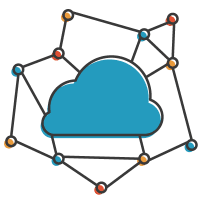 IMPROVE AGILITY & REDUCE COST
Sometimes the best solutions for your business to move forward involves a combination of public and private cloud. Enjoy the pay-as-you-go model of the public cloud and better security and control of the private cloud within a flexible hybrid cloud environment.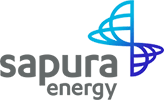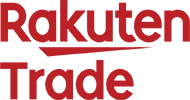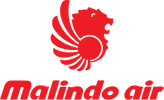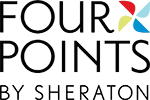 What People Are Saying About Us
Don't just take our word for it – Listen to what our happy clients have to say!
I WANTED TO TAKE THIS OPPORTUNITY TO EXPRESS MY GRATITUDE TO I-TECH TEAM FOR ALL THE HARD WORK THAT YOU'VE DONE. IT'S SIMPLY ANOTHER GREAT EXPERIENCE WORKING WITH THE ITNS TEAM.
– Ian Chan Wai Wah, IT Manager, Mazars
IT HAS BEEN GREAT WORKING WITH I-TECH NETWORK SOLUTIONS AND I'M HAPPY TO RECOMMEND THIS COMPANY TO ANYONE BECAUSE OF THE QUALITY OF SERVICES AND YOUR EXTREMELY PROFESSIONAL TALENTS.
– Paolo Campillo, General Manager, Aloft Kuala Lumpur Sentral
OUR EXPERIENCE IN DEALING WITH I-TECH NETWORK SOLUTIONS SDN BHD IS A GREAT ONE. THEY HAVE A PROFESSIONAL TEAM THAT'S EQUIPPED WITH EXPERIENCE AND KNOWLEDGE. HOPEFULLY WE CAN CONTINUE WITH THIS RELATIONSHIP.
– Wan Muhammad Wan Abd Rahman, Vice President l Risk Management & Internal Control, UOB Asset Management Group
WE APPRECIATE THE CO-LOCATION SERVICE THAT I-TECH IS PROVIDING, AND THEY'RE ALSO ACCOMODATING AND FLEXIBLE IN ATTENDING OUR NEEDS. THUS, I-TECH HAS MY VOTE AND I VOUCH FOR THE SERVICES THAT THEY PROVIDE.
– Nazrul Izham Abdul Ghaffar, Senior Manager, Federation of Investment Managers Malaysia [FIMM]
Request For FREE Consultation Today
Contact Us now and get free consultation with no strings attached.