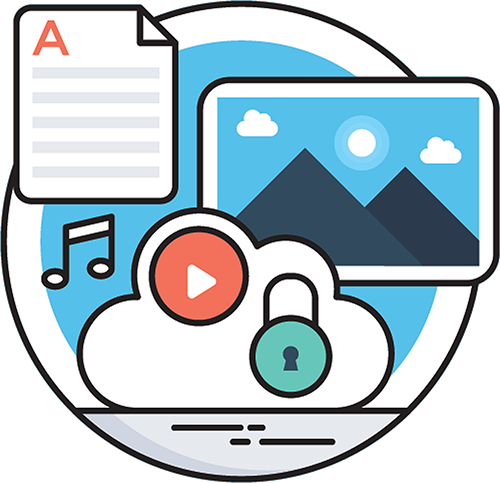 Safeguard Critical Information From Unexpected Events
We are all aware of the importance of keeping backup copies of mission-critical data in an offsite location. There's always risk of files getting erased accidentally, or onsite hardware facing technical failure, causing partial or full data loss that will result in huge financial loss to a company.
Before the emergence of cloud service provider such as SAFEHOUSE, companies often relied on magnetic tape or hard drive to store their data in a remote location, but such an approach can turn out to be costly when there's a huge amount of data needed to be transferred from one physical location to another.
Furthermore, IT departments may need to sift through rolls of tape or stacks of hard drives to find the right ones to restore when disaster strikes, and that can delay the process of restoring critical data to ensure business continuity.
Offsite Data Storage In The Cloud
As a cloud storage provider, SAFEHOUSE is capable of providing a secure and cost-effective offsite-backup solution to meet your business requirements — with flexible pricing and no upfront capital investments.
With your data being stored in the cloud, it can be easily restored in a short period of time, enabling your business to be up and running shortly after an unforeseen mishap.
Contact us now and let our technical experts design and implement a thorough and reliable offsite data backup plan to safeguard your critical data!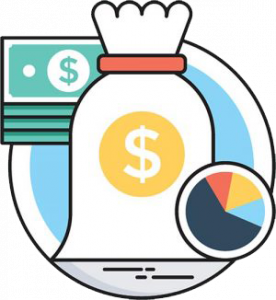 Backup Your Data Securely In The Cloud
We Offer Offsite Backup Storage Solutions From The Following Cloud Computing Vendors