Prepare For The Unexpected
Avoid Disruptions And Minimize Downtime To Ensure Business Continuity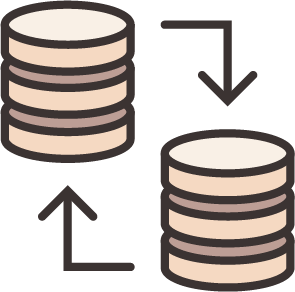 State-Of-The-Art Infrastructure & Facilities
SAFEHOUSE features a wide array of IT infrastructure models designed to deploy DR plans immediately when a disaster happens. Our robust and highly secured infrastructure setup will ensure your critical data is always available whenever you need it.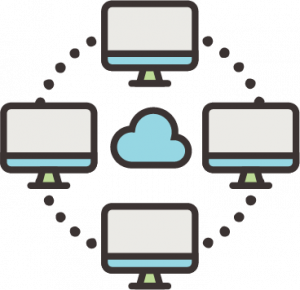 Replication, Recovery & Failover
Our team of IT experts has extensive knowledge and experience of native applications for data replication, and we regularly plan and execute disaster recovery drills to mitigate the risk of not being able to recover from a disaster.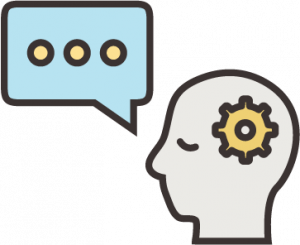 Disaster Recovery Consultation
Our disaster recovery consultation service will ensure that your DR plan works without a hitch. You can test, assess, and make modifications to your current plan according to advice given by our experts, thereby ensuring that your business can be up and running in the wake of unforeseen circumstances.
Cost of Outage

How Much Can You Potentially Lose From Unexpected Network Downtime?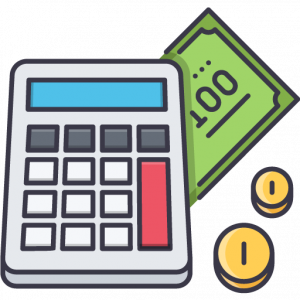 Understanding The True Costs Of System Outage
Downtime Cost Per Year: $1.55 million USD per year (1)
Downtime Cost Per Hour: Average downtime costs vary considerably across industries, from approximately $90,000 USD per hour in the media sector to about $6.48 million per hour for large online brokerages. (2)
Downtime Cost Per Minute: The average cost of data center downtime across industries was approximately $5,600 USD per minute. (3)
How Much Does Downtime Cost You?
Hint: It Could Be More Than You Think!
Affordable Disaster Recovery Solutions
We Have Different Disaster Recovery Plans to suit your Needs.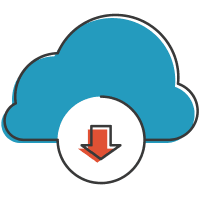 Cold Site
At a minimum, you should have an off-site backup of your data. Here, we backup all your raw data. Should anything happen, you know that we've got your back covered.
Recommended for environment with 1 – 5 servers or if you do not have a backup plan at all.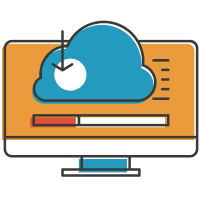 Warm Site
Want a faster recovery time? This plan is popular among our customers. We don't just backup your raw data, we also take snap shots of your OS and Applications.
Recommended for environment with more than 5 servers or if you cannot afford to have a down-time of 24 hours or more.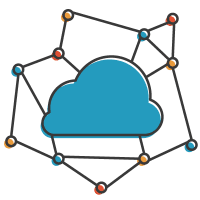 HA
High Availability is your total "Peace of Mind" solution. Your system will recover within minutes. Yes, minutes and at your fingertips wherever you are.
Recommended for mission critical businesses that cannot afford to have down-time of more than an hour.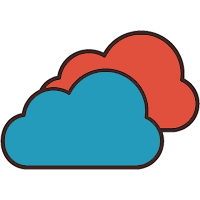 Cloud
Dramatically reduce recovery time at a fraction of the cost of conventional disaster recovery options. Provision of excessive resources are not required for DR on the cloud.
Recommended for businesses who are looking to recover their data quickly at a budget.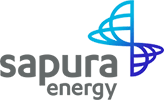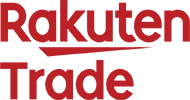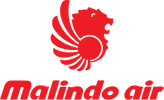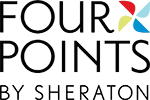 WHAT PEOPLE ARE SAYING ABOUT US
DON'T JUST TAKE OUR WORD FOR IT – LISTEN TO WHAT OUR HAPPY CLIENTS HAVE TO SAY!
I WANTED TO TAKE THIS OPPORTUNITY TO EXPRESS MY GRATITUDE TO I-TECH TEAM FOR ALL THE HARD WORK THAT YOU'VE DONE. IT'S SIMPLY ANOTHER GREAT EXPERIENCE WORKING WITH THE ITNS TEAM.
– Ian Chan Wai Wah, IT Manager, Mazars
IT HAS BEEN GREAT WORKING WITH I-TECH NETWORK SOLUTIONS AND I'M HAPPY TO RECOMMEND THIS COMPANY TO ANYONE BECAUSE OF THE QUALITY OF SERVICES AND YOUR EXTREMELY PROFESSIONAL TALENTS.
– Paolo Campillo, General Manager, Aloft Kuala Lumpur Sentral
OUR EXPERIENCE IN DEALING WITH I-TECH NETWORK SOLUTIONS SDN BHD IS A GREAT ONE. THEY HAVE A PROFESSIONAL TEAM THAT'S EQUIPPED WITH EXPERIENCE AND KNOWLEDGE. HOPEFULLY WE CAN CONTINUE WITH THIS RELATIONSHIP.
– Wan Muhammad Wan Abd Rahman, Vice President l Risk Management & Internal Control, UOB Asset Management Group
WE APPRECIATE THE CO-LOCATION SERVICE THAT I-TECH IS PROVIDING, AND THEY'RE ALSO ACCOMODATING AND FLEXIBLE IN ATTENDING OUR NEEDS. THUS, I-TECH HAS MY VOTE AND I VOUCH FOR THE SERVICES THAT THEY PROVIDE.
– Nazrul Izham Abdul Ghaffar, Senior Manager, Federation of Investment Managers Malaysia [FIMM]
REQUEST FOR FREE CONSULTATION TODAY
CONTACT US NOW AND GET FREE CONSULTATION WITH NO STRINGS ATTACHED.