Why Work At SAFEHOUSE?
9 Compelling Reasons To Join Us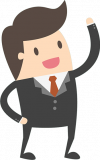 Our friendly senior management makes it easy for everyone to come and work happily.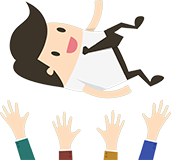 i-Tech team is synonymous with happiness and awesomeness!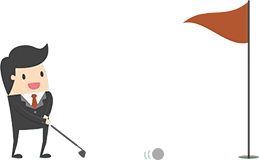 Have fun all the time! Cycling, dining, volunteering, Toastmasters, and more!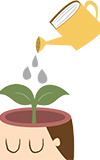 We firmly believe in developing all of our employees to their highest ability.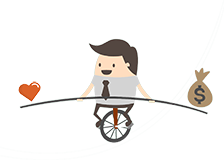 Our welfare is of paramount importance to the management so overtime is not encouraged unless absolutely unavoidable.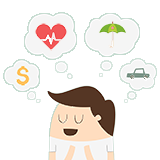 Dental, insurance, travel, medical, and much more!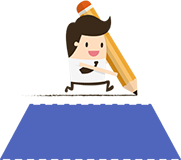 Communication with senior and top management team is actively encouraged.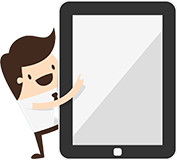 Gain exclusive access to tech events and be amazed with the latest technology.
Challenging yet meaningful projects is the reason why our employees stay with us.
Job Opening
Find The Latest Job Vacancies at SAFEHOUSE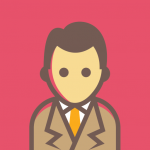 Job Title:
Cloud Specialist
– Specialization:
Microsoft Azure, AWS, or Any Cloud Solutions
– Objective:
Designing and implementing cloud based solutions with Microsoft Azure, AWS, or any cloud solutions
Job Role:
– Delivering performance tuning advice and guidance on the Microsoft virtualization platform
– A thorough background implementing hybrid cloud strategies for existing customers that leverage the public cloud e.g AWS, Azure etc.
– Excellent and clear communication skills with the ability to explain complex concepts in simpler language.
– A good understanding of the architectural principals of cloud based platforms that include SaaS, PaaS and IaaS components.
– Understanding of all cloud offerings in the market and ability to discuss cloud architectures.
– Advise customers and their IT teams as they look to move their business to a public cloud architecture
– Understand the customer need and establish company's product as the best solution that addresses the technical and business requirements
– Conduct technical workshops and education sessions
– Manage customer technical due diligence and risk management processes
– Assist sales teams in responses to RFPs and technical requirements documents
– Participate in all appropriate product, sales, and procedural training and certification to acquire and maintain the knowledge necessary to be effective in the position
Job Requirement:
– Diploma/ Degree in Computer Engineering or Information Technology, Computer Science/Information Technology or equivalent
– Experience in Microsoft Window Platform, Server 2008/2012/ VMware, Security/Anti-virus, Data-storage/backup products and solutions.
– Experience in Backup, Disaster Recovery software such as Symantec Backup Exec, CA ARCServe, Acronis
– Experience in any Cloud solution, Hyper Converge Solution
– Experience in VMware, Azure, AWS will be a bonus
– Good working attitude, a team player but also able to work independently
– Those with relevant Industrial IT Certification (e.g. MSCA/MCSE/VMware etc) will be given priority consideration
Job Title:
Sales or Account Manager
– Specialization:
Cloud Computing and Services
– Objective:
Drive cloud adoption by doing business development and sales for the company
Job Role:
– Contributing to the company's sales revenue by acquiring new accounts
– Developing sales pipeline for cloud and managed services in the country
– Managing exisitng customers' account and servicing them
– Work with the Marketing Executive for marketing strategy
Job Requirement:
– Diploma or Degree in Computing, Information Technology, Computer Science, Business, Marketing or equivalent
– Good command in English – verbal and written
– Comfortable with presentation to prospects
– Experience in sales of AWS/Azure/Google/AliBaba is an added advantage
– A people-oriented person
– At least 2 years of sales experience in the cloud computing, data centre, virtualization or web hosting industry.
Email your CV in confidence in MS Word format to: hr@itns.com.my.
Alternatively, submit your resume using the contact form listed below.
Note: This position is strictly open for Malaysian ONLY.
Kindly state your current and expected salary and your date of availability. Please indicate the position title you are applying for in the "SUBJECT" of your email application.
Join Our Team
We're Always Looking For New Talent – Send Your CV to the Recruitment Team Now!