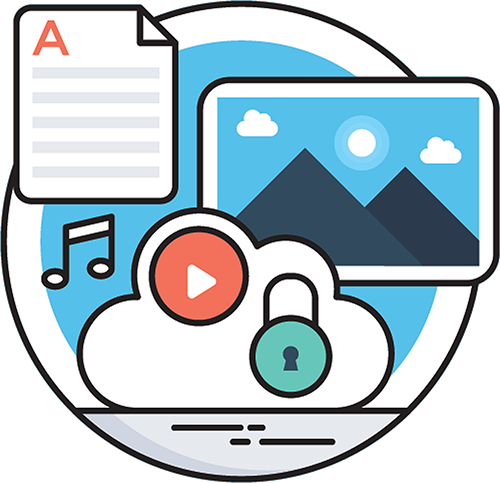 Cloud Backup – A Highly Durable Solution For Your Business
Tape backups are transported off-site and only retrieved in the case of a disaster. The IT team will have to be physically present in the off-site location where the tape is stored to transfer it back to the workplace and have the data restored. The task was made even harder if a business has a large amount of data and the staff have to sift through rolls of tape to find the right one to restore.
Cloud backup avoids all the hassle by allowing instant transfer of the data stored in the cloud, anytime, anywhere. Data can easily be restored by just a few clicks of a button on the screen. Apart from that, you will only have to pay for what you actually need – there's no purchasing capacity in advance to store your data in the cloud.
As a cloud enabler, SAFEHOUSE is capable of providing secure and cost-effective cloud backup solutions for your mission-critical data. Our robust data protection plan will replicate your data across multiple data centres, making sure your workloads are secure on the cloud.
Secure Cloud Backup For Business-Critical Assets
Over the years, we have witnessed the rise of cyber crimes, with millions of dollars paid to recover files and reputational damage that's very difficult to recover. By backing up your data in the cloud, it will allow business continuity as you have the flexibility to restore the data in the case of data loss. You will enjoy having an extra layer of protection as your on-premises virtual machines, physical servers and files are all backed up in the cloud.
Limited access can be set up so that only authorized users can gain access to the backup on the cloud. Should there be any suspicious activity detected, you will be notified of the activity before any data is compromised. SAFEHOUSE can also automate your backup and recovery processes at scheduled intervals, making things easier to manage.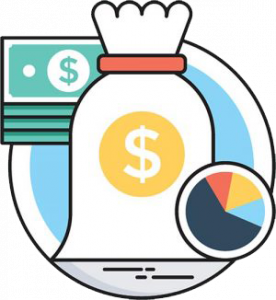 Secure, Offsite Cloud Backup Solution
We Offer Cloud Storage Options From The Following Cloud Computing Vendors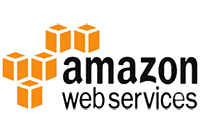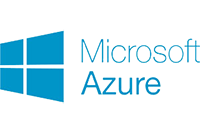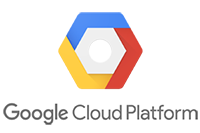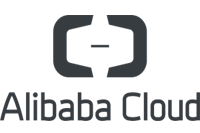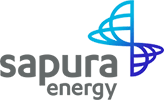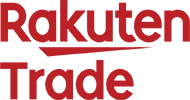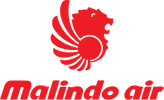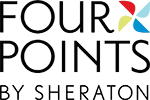 WHAT PEOPLE ARE SAYING ABOUT US
DON'T JUST TAKE OUR WORD FOR IT – LISTEN TO WHAT OUR HAPPY CLIENTS HAVE TO SAY!
I WANTED TO TAKE THIS OPPORTUNITY TO EXPRESS MY GRATITUDE TO SAFEHOUSE TEAM FOR ALL THE HARD WORK THAT YOU'VE DONE. IT'S SIMPLY ANOTHER GREAT EXPERIENCE WORKING WITH THE ITNS TEAM.
– Ian Chan Wai Wah, IT Manager, Mazars
IT HAS BEEN GREAT WORKING WITH SAFEHOUSE AND I'M HAPPY TO RECOMMEND THIS COMPANY TO ANYONE BECAUSE OF THE QUALITY OF SERVICES AND YOUR EXTREMELY PROFESSIONAL TALENTS.
– Paolo Campillo, General Manager, Aloft Kuala Lumpur Sentral
OUR EXPERIENCE IN DEALING WITH SAFEHOUSE IS A GREAT ONE. THEY HAVE A PROFESSIONAL TEAM THAT'S EQUIPPED WITH EXPERIENCE AND KNOWLEDGE. HOPEFULLY WE CAN CONTINUE WITH THIS RELATIONSHIP.
– Wan Muhammad Wan Abd Rahman, Vice President l Risk Management & Internal Control, UOB Asset Management Group
WE APPRECIATE THE CO-LOCATION SERVICE THAT SAFEHOUSE IS PROVIDING, AND THEY'RE ALSO ACCOMODATING AND FLEXIBLE IN ATTENDING OUR NEEDS. THUS, I-TECH HAS MY VOTE AND I VOUCH FOR THE SERVICES THAT THEY PROVIDE.
– Nazrul Izham Abdul Ghaffar, Senior Manager, Federation of Investment Managers Malaysia [FIMM]
REQUEST FOR FREE CONSULTATION TODAY
CONTACT US NOW AND GET FREE CONSULTATION WITH NO STRINGS ATTACHED.