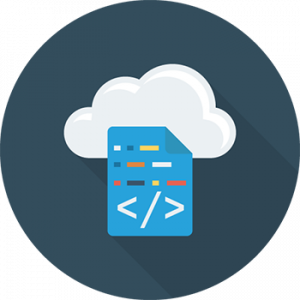 Get The Best of Both Worlds – Improve Agility and Reduce Cost
Sometimes the best solutions for your business involves a combination of public and private cloud. Enjoy the pay-as-you-go model of the public cloud and better security and control of the private cloud within a flexible hybrid cloud environment.
Not only does our hybrid model help you to save space on your premises, you can also benefit from the huge cost saving that allows you to scale your business in a cost-effective manner.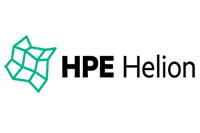 HPE Helion CloudSystem
HPE Helion CloudSystem is a comprehensive IT solution designed to unify your current investment into a cohesive hybrid cloud.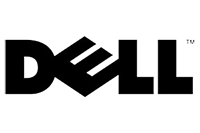 Dell Hybrid Cloud System (DHCS)
Enjoy Azure experience on-premises with Dell Hybrid Cloud System – Microsoft's very own integrated hybrid cloud solution.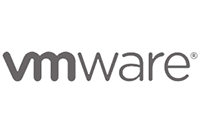 VMware
Hybrid Cloud
Manage your new and legacy applications between your onsite and offsite environments with VMware vCloud Air Network.