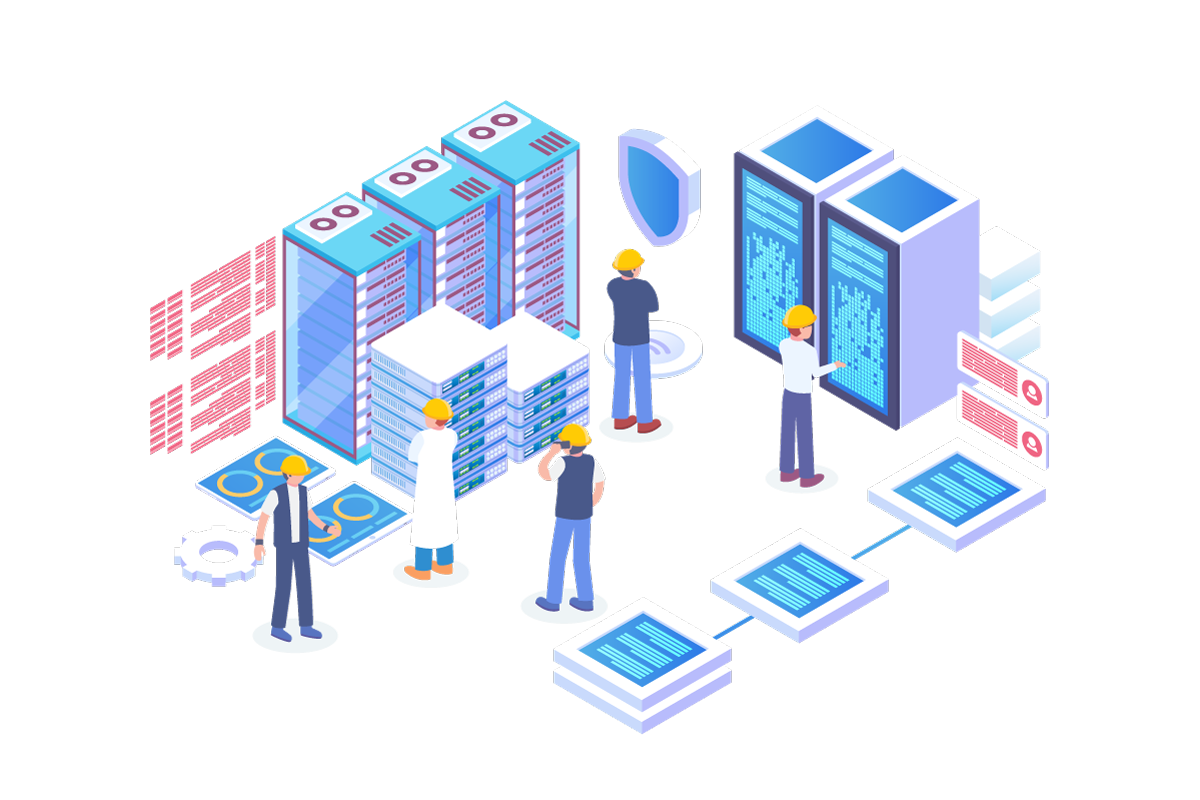 High-Level Dedicated Servers – Designed and Built By The Best
Enjoy better performance, greater control, and watertight security with our dedicated server hosting. With a single-tenant dedicated server, no longer do you have to share resources with other tenants. Plus, you will have access to all the resources to get the best for your website.
Leave it to our team of experts to manage and monitor the performance of your server while you focus on growing your business.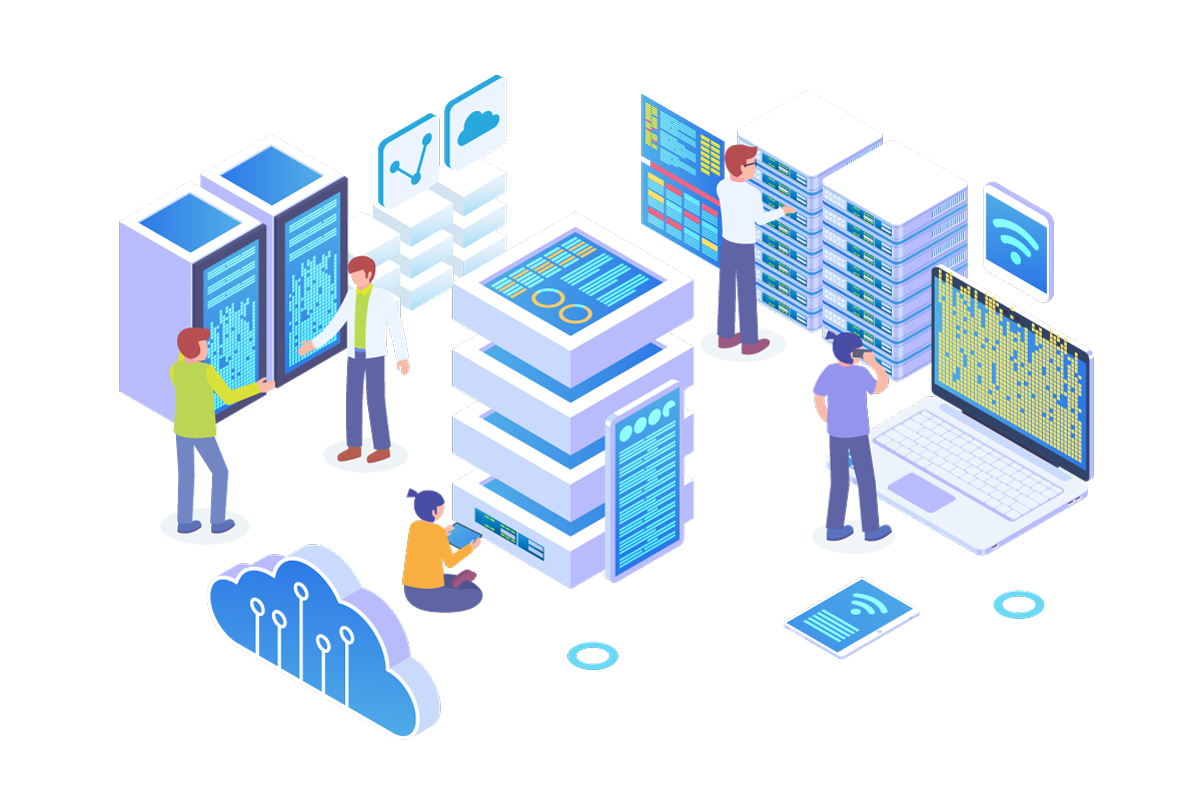 Achieve MORE with SAFEHOUSE Reliable, High Performance Server
SAFEHOUSE managed dedicated server is suitable for business users with heavy traffic workload.
No longer will you have to worry about managing and maintaining your server. By choosing SAFEHOUSE, you will get to enjoy professional support, fast processors, powerful RAM, reliable uptime, and full redundancy. Simply put, our servers are designed to achieve your business objectives.
Proactive Monitoring & 24 x 7 Support
SAFEHOUSE Dedicated Server
Tech Specs

Processor
Intel Xeon Processor 1.8GHz Quad-Core

RAM
8 GB

Local Storage
500GB SATA 7.2K HDD

Dedicated Bandwidth
1Mbps (Burstable to 5Mbps)

Total Cost Per Month
RM600/Month