Check Out What We Have To Offer

Enjoy data centre services from SAFEHOUSE, with your data stored at Cyberjaya and Bangsar South.
We offer a wide range of services, such as co-location services, disaster recovery services, managed services, and support services.
At SAFEHOUSE, we take great pride in the services that we provide, and we go beyond our limits to ensure only the highest customer satisfaction.
Enjoy Complete Peace Of Mind
With SAFEHOUSE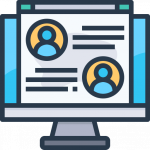 Our support team works round the clock to ensure that you get the support that you need. Don't worry, we've got your back covered 24/7/365.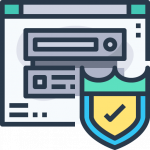 We take up-time seriously and are committed to a 99.99% up-time for our customers. With the redundancy setup of SAFEHOUSE, we are confident to provide this SLA for you.
Fret no more!
We will manage your IT infrastructure for you.
Just give us a call whenever and wherever you are, and it will be done!
We adhere to the best practices under the ISO 27001 standards. We take the security of your data seriously. Further privacy can be provided through an NDA.
Protect Your Business Today!
We Have Different Disaster Recovery Plans To Suit Your Needs.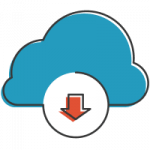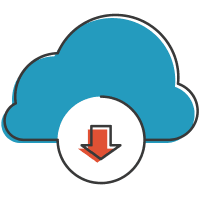 Cold Site
The minimum you could do is to have an off-site backup of your data. Here, we backup all your raw data. Should anything unfortunate happen, you know that we've got your back covered.
Recommended for environment with 1 – 5 servers or if you do not have a backup plan for your current IT infrastructure.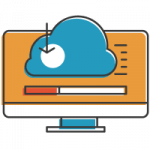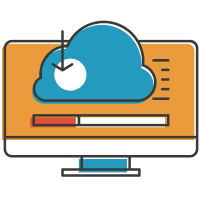 Half Rack
Want a faster recovery time? This plan is popular with our customers. We don't just backup your raw data, we also take snap shots of your OS and Applications.
Recommended for environment with more than 5 servers or if you cannot afford to have a down-time of 24 hours or more.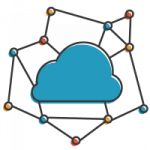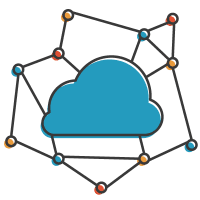 HA
High Availability is your total "Peace of Mind" solution. Your system will recover within minutes. Yes, minutes and at the command of your fingertips wherever you are.
Recommended for mission critical businesses who cannot afford to have a down-time for more than an hour.
Protect Your Business Today!
Check Out Other Services That We Have To Offer